Why Join Us
Our Sixth Form here at Archbishop McGrath is one of the highest achieving in Wales. We offer a fluid, diverse, and highly tailored curriculum of academic courses in addition to a vast selection of enrichment activities that meet the desires, abilities and aspirations of all learners.
If you have already studied and grown with us at Archbishop McGrath for your secondary education, you will have already formed precious and meaningful relationships with other learners, teachers and support staff. We at Archbishop McGrath know you well, we care for you and cherish your presence in our school. We believe that by choosing to continue your post-16 study with us, you will be building on what is already a flourishing partnership.
If you are a new learner interested in joining our outstanding Sixth Form we will do our utmost to help you to settle into our very welcoming and vibrant community, make new friends quickly and achieve your full potential. We welcome learners from all backgrounds and would love to welcome you into our every growing family.
We recognise that choosing what to study in the sixth form is challenging and often daunting experience. As part of our school mission we see it as our duty and privilege to provide support to make this transition as easy as possible. Before you enter the Sixth Form you will meet with a senior member of staff to provide to support in making decisions around suitable course choices. We believe this to be a crucial part of your post-16 experience and as such we commit fully to this endeavour.
Every academic year we hold an open day where all prospective students (both internal and external) can gain invaluable insight into the wide range of A-Level subjects before making their final choices. We will consult with you throughout this process and we strive to design option blocks that enable students to access the subjects of their choosing. We regularly discover that many of our learners are able to combine subjects not possible with other post-16 providers.
Once you enter our Sixth Form community you will be taught by our outstanding teaching staff, they will inspire, motivate and elevate you throughout your time with us. You will be assigned a learning coach who will offer pastoral advice and guidance, provide individualised support when times things get tough and assistance with writing your CV, letters of application and Universities and Colleges Admissions Service (UCAS) applications.
We are a thriving and successful Sixth Form family and we would be delighted to welcome you in the future.
Top Reasons to Join Us

Catholic Ethos & Values
Our Catholic ethos and values lie at the very heart of all that we do. You'll find not only an outstanding education with us but also find opportunities to become a more rounded, virtuous and well-formed person.

Academic Success
Our Sixth Form is part of a highly successful Green 1A school and has also been ranked in the top 10% of Sixth Forms nationally by Alps. Our learners truly achieve their fullest potential.

Student Leaders
There are a number of fantastic opportunities to take leadership roles within the school. This may be a part of the student leadership team as a Head Student, Deputy Head Student or Senior Prefect, as a House Captain or Student Head of House, or through the various mentoring programs that assist those in lower years of our school.

University Success
A large proportion of our Sixth Form Students go on to study at some of the must prestigious Universities in a variety of subject areas. We have had successful applications to Oxbridge and many go on to Russell Group Universities, our position as part of the Seren Network help prepare many when applying for top universities.
Our Academic Success
Our Sixth Form at Archbishop McGrath has moved from strength to strength in recent years. We have been categorised as a Green 1A school and have been ranked in the top 10% of Sixth Forms nationally by ALPS. The charts below give further details on our academic success in recent years.
The below figures are not up to date. Due to the current pandemic, the statistics are not counted for the past year.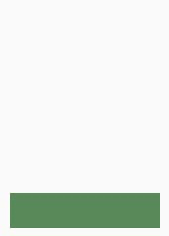 A* – A 36%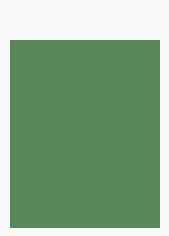 A* – C 89%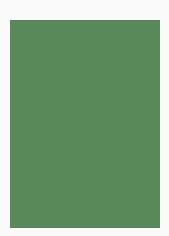 A* – E 96%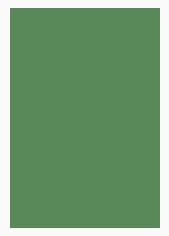 Level 3 Threshold 100%