UCAS & Post-18 GUIDANCE
"For I know the plans I have for you," declares the Lord, "plans to prosper you and not to harm you, plans to give you hope and a future."

( Jeremiah 29:11)
I would like to take this opportunity to introduce you to the UCAS – the Universities and Colleges Admissions Service process and Hub for 2023-24, and other 'after school' options via the UCAS Hub e.g. Apprenticeships and CVs and 'Careers Wales' help and advice.
Year 12 students should be beginning to consider their next steps after leaving Secondary Education with us – whether that is onto further study or the world of work. This can be an exciting but also daunting time and process for both students and parents/guardians.
I am hoping that the information posted here will help you to understand the UCAS process and possible Apprenticeship routes; and to begin planning and preparing for the next part of life's journey.
Check out the UCAS Widget with your parents/guardians.
Please sign up/register for the UCAS Hub using your PERSONAL HOME EMAIL (not school email), regardless of your post-18 plans – be they further study or not. When we each the Summer Term of Year 12 we will then begin the Application process.
There's more information below.
Miss Pearson
Head of Sixth Form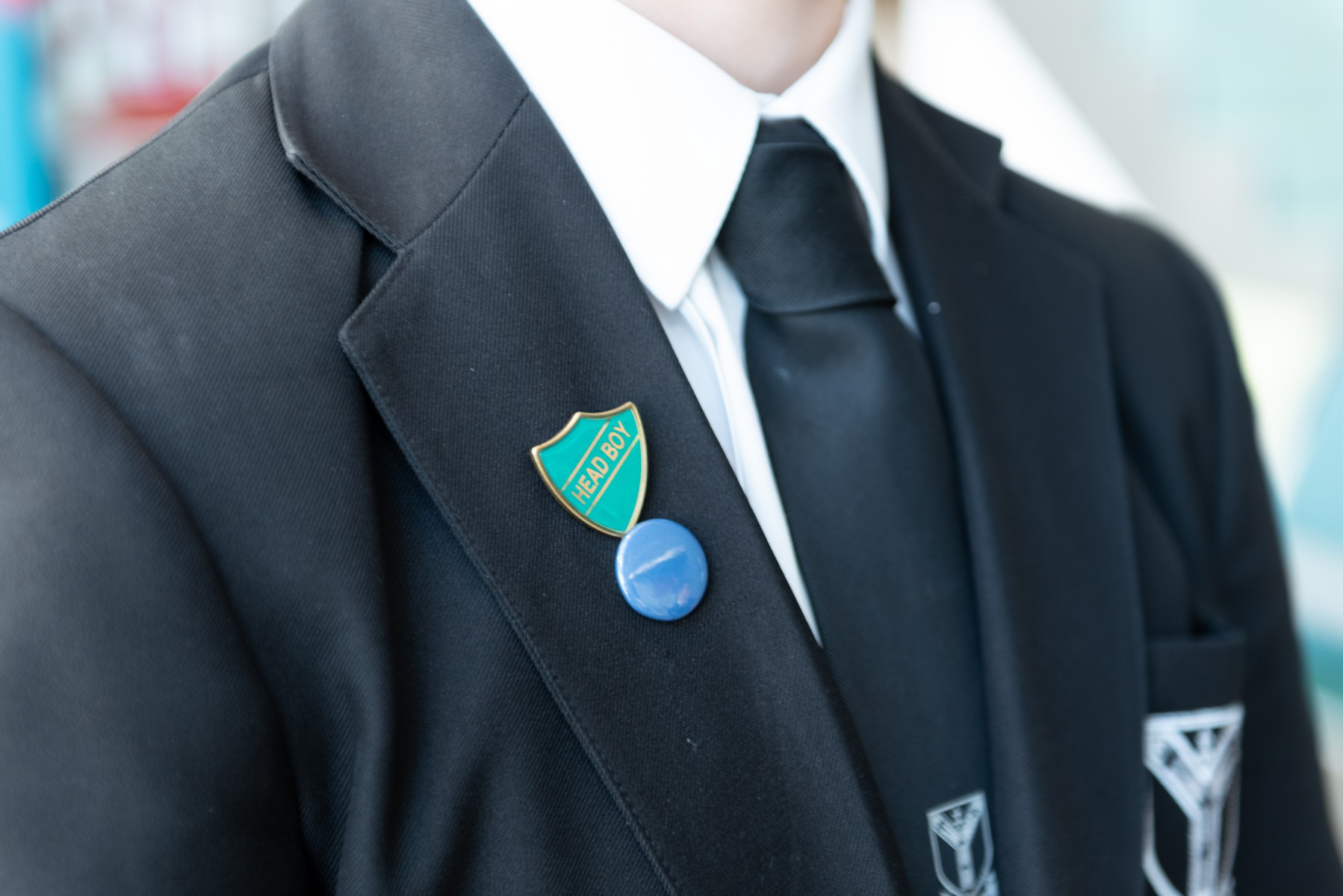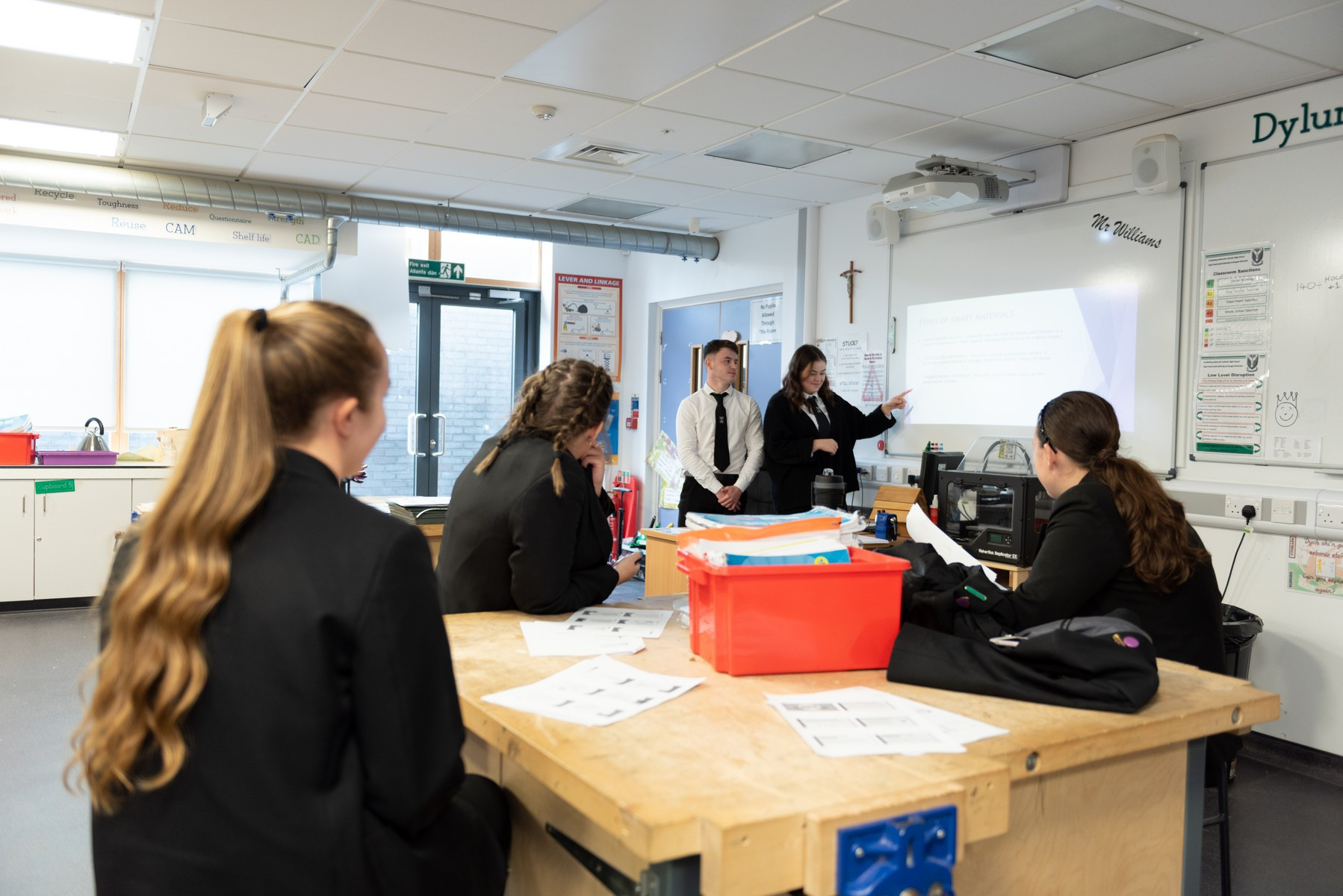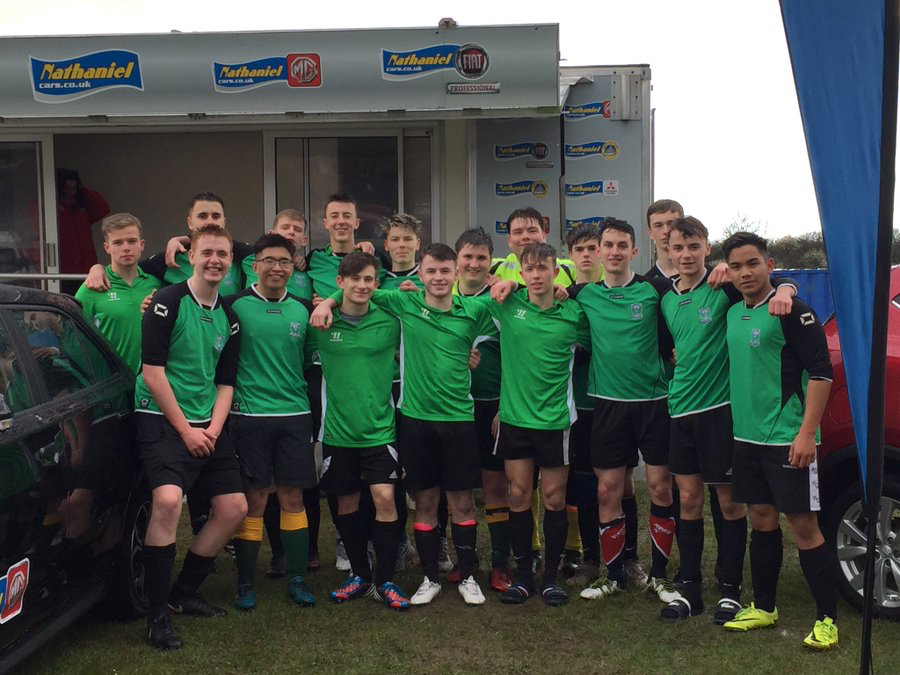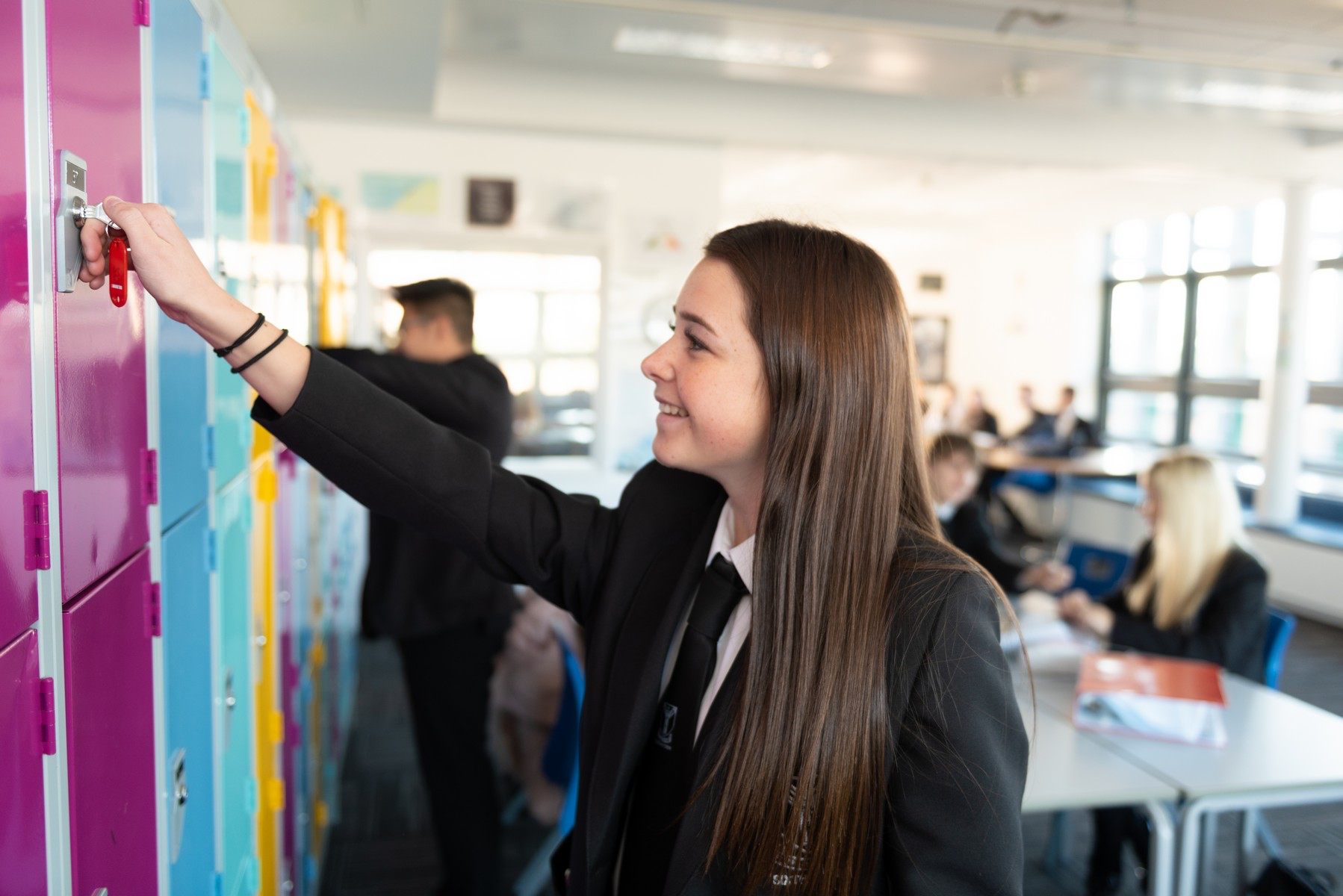 UCAS Widget
This widget links you to important information about higher education and the UCAS application process. It's for both students and parents/guardians.
Through simple and intuitive 'navigation, it's easy to increase your knowledge of the information and advice UCAS has to offer. The content will be reviewed regularly by UCAS so it remains up-to-date and relevant.
Why should you use it?
Parents and carers with little or no prior knowledge of higher education can find it hard to understand how best to support their child throughout the process. This widget can help you to access the information you and your child needs, when they need it.
https://www.ucasdigital.com/widgets/advisers/ucas-adviser-widget.html
Using the UCAS Hub
Year 12 students: Sign up to the UCAS Hub NOW!! The UCAS Hub is the go-to place for those exploring their options after school or college.
When it comes to making decisions about your future, we recognise that it needs to be the right decision for you, you are unique. With so many options, sources of information, and decisions to make, how do you decide?
UCAS has worked with hundreds of students to create the perfect tool to help.
Organise it. Design it. Make it yours.
We can't tell you what to do, but we can help you to make an informed decision.
The UCAS Hub provides you with all the tools and information you need – in one place – and for free. So when it comes to exploring subjects, considering apprenticeships, shortlisting your final five, and writing a killer personal statement or CV, your Hub will have it covered.
Still need more? Here are five reasons why your you should sign up:
Options – and lots of them. From over 35,000 undergraduate courses to choose from, and the latest apprenticeship vacancies, there's something for everyone.
Direction – with timely reminders and a handy to do list, it keeps students on track and engaged.
One-to-one support – based on what they've told us, we'll fast-track them to the information they need.
Solutions – we'll help them narrow it down – explore, filter, and favourite the things which matter to them most.
A safe space – where they can save their research, edit, and return to at any time.
And the best bit – each student will have their own dashboard which they can customise and tailor to their needs. Organise tools, remove the ones they don't need, and tick off their to do list. It's their space, and their future.
How do I sign up?
The UCAS Hub is free and easy to use. All you need to do is follow these three simple steps to sign up:
Step 1 – Register
To get started, visit ucas.com/hub OR simply click on the link below.
(PLEASE MAKE A NOTE SOMEWHERE SAFE OF YOUR REGISTRATION DETAILS!!)
Step 2 – Verify your account
Once you've completed your registration details you'll be asked to verify your account by entering a code we've emailed you. All you need to do is copy the code from the email and hit the verify button.
Step 3 – Sign in
Now you're ready to sign in and start exploring! The first time you do, You'll be asked some extra questions so UCAS can help you find the right info.
To pick up where you left off, visit ucas.com/hub or click 'Sign in' on the top right hand side of any page on ucas.com and select 'Students'.
APPRENTICESHIPS
Apprenticeships are a great way to gain qualifications while you work and earn a wage. Find apprenticeships, what they involve, how to apply and more in the link below:
UCAS:
https://www.ucas.com/apprenticeships
CAREERS WALES:
https://careerswales.gov.wales/apprenticeships
NETWORK 75 - University of South Wales
We have an outstanding partnership with the University of South Wales and their Network 75 scheme.
Graduate with a full undergraduate degree, 5 years work experience and no student debt!
Network75 is a combined work placement and part-time study route to a degree allowing students to Work, Earn and Learn!

Network75 Trainees are able to apply their academic knowledge to real-life work within their host company gaining the necessary skills, experience and qualifications that are highly sought after by industry.
Click on this link to find out more!