Careers
Hi, I'm Nicola Patalano, and I'm the Careers Wales Adviser, attached to Archbishop McGrath Catholic High School. I'm based in school 3 days per week and have an office on the 2nd floor (Maths corridor). If I am not in school, please email nicola.patalano@careerswales.gov.uk to book a meeting.
My main role in school is to offer careers information, advice and guidance to support pupils in years 11 to 13 with their transitions. This is usually done via face-to-face careers interviews for those pupils needing the most support but may also be via email or texts for those pupils who are more career focussed. I can also help year 9 pupils choose their GCSE subjects. I may also deliver group sessions to pupils from time to time.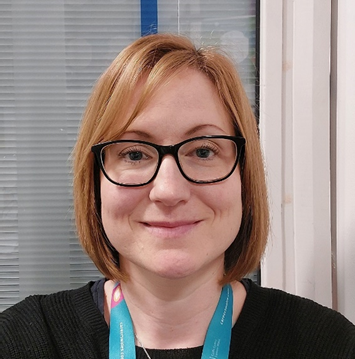 I am part of a larger team at Careers Wales who support the school. To find out more about the team please see the attached booklet below.
Other Links for Careers and Pathways are here:
The following colleges are some alternatives to attend aside from our own 6th Form provision.
Home - Cardiff and Vale College (cavc.ac.uk)
NPTC Group of Colleges - More Than Just An Education
Apprenticeships:
Apprenticeships | Careers Wales (gov.wales)
Getting a Job | Careers Wales (gov.wales)
UCAS - UCAS | At the heart of connecting people to higher education
Prospects (graduate opportunities) - Prospects.ac.uk